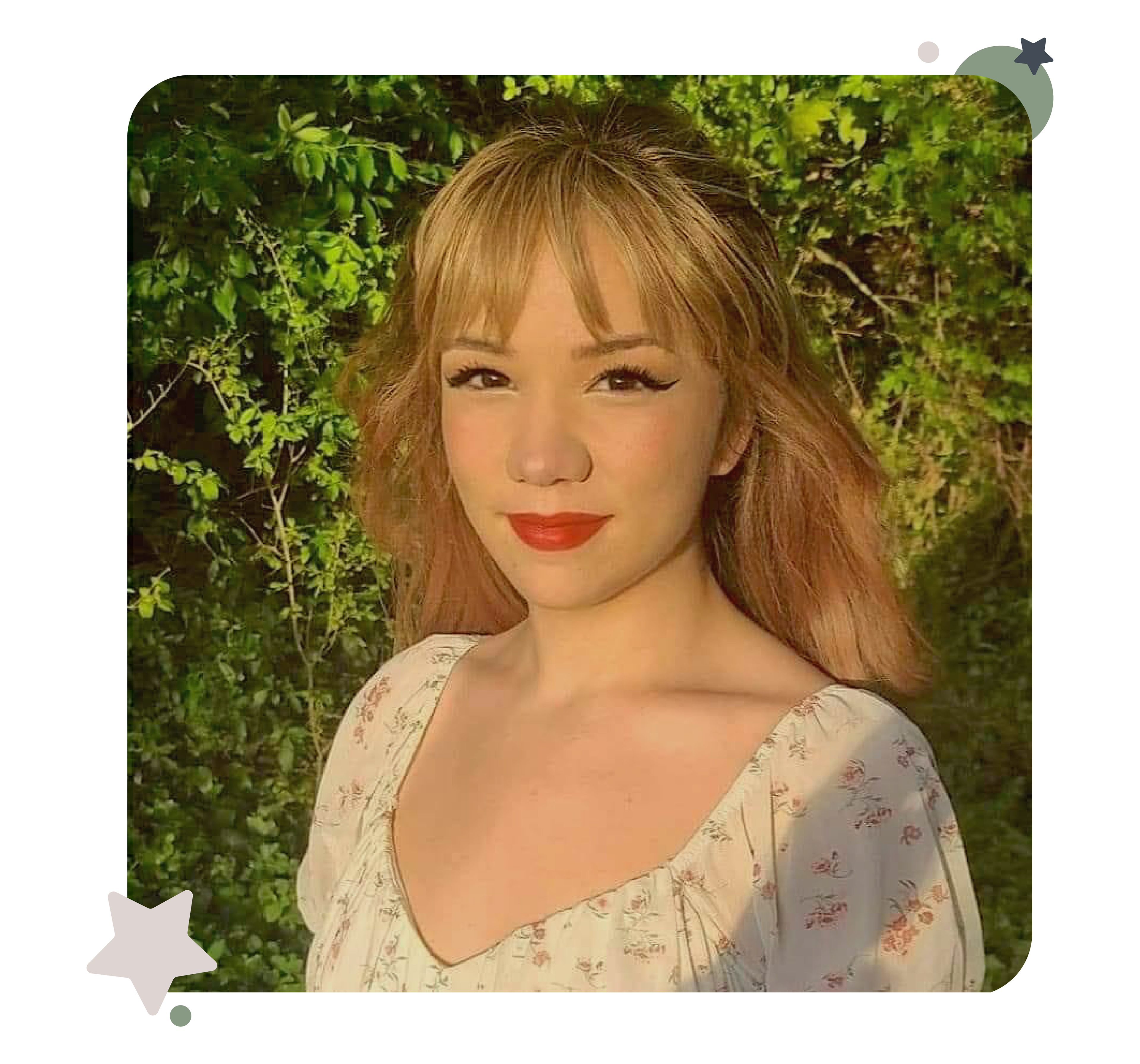 About
I'm a certified UI and digital designer guided by empathy and a love for learning. 
With 2+ years of experience, I'm passionate about creating user experiences that are inclusive, delightful, and frustration-free. In May 2021, I graduated with my B.S. of Information Technology and Certificate of Graphic Design & Digital Imaging.

My multidisciplinary education allowed me to explore many different fields within IT and design before discovering the power of user-centered design. This led me to pursue Google's UX Certificate, where I currently engage in every step of the UX/UI process including research, user flows, empathy maps, wireframes, mockups, low to high fidelity prototypes, and usability testing.

UX design is exciting for me because I get to create products and experiences that directly benefit people and make technology easier to use. I'm interested in working with others to create products that make a positive change in the world.

If you'd like to collaborate on a project, bounce ideas, or connect with me professionally, don't hesitate to reach out!​​​​​​​